It all started when our founder, Dee Jay Doc, wanted to reach
out to youth in his neighborhood of Glenville, on the east side of Cleveland.
He knew that to see a neighborhood grow and thrive, neighbors have to build trust through real friendship. Being a hip-hop artist and DJ for over 20 years, he set out to use that art as a bridge to get to know his neighbors.
In 2011-12, we ran our first two Fresh Camps with help from Famicos Foundation and Neighborhood Connections.
Students wanted more, so we started advanced after-school programs to cultivate youth voice on community issues that affect their lives.
Soon, students were reaching high school and looking for jobs.
So we created Fresh Force, our work force development program, with the help of grants from Cleveland Collectivo and and Cleveland Soup.
Now, we were able employ and train some of our top students through our Fresh Gear clothing line and our Fresh Lab music production and recording studio.
Our partnership with
MC2 Stem High School, MyComm and Youth Opportunities Unlimited helped us grow our summer internship program, which allowed our Fresh Camp's to expand into East Cleveland and Buckeye.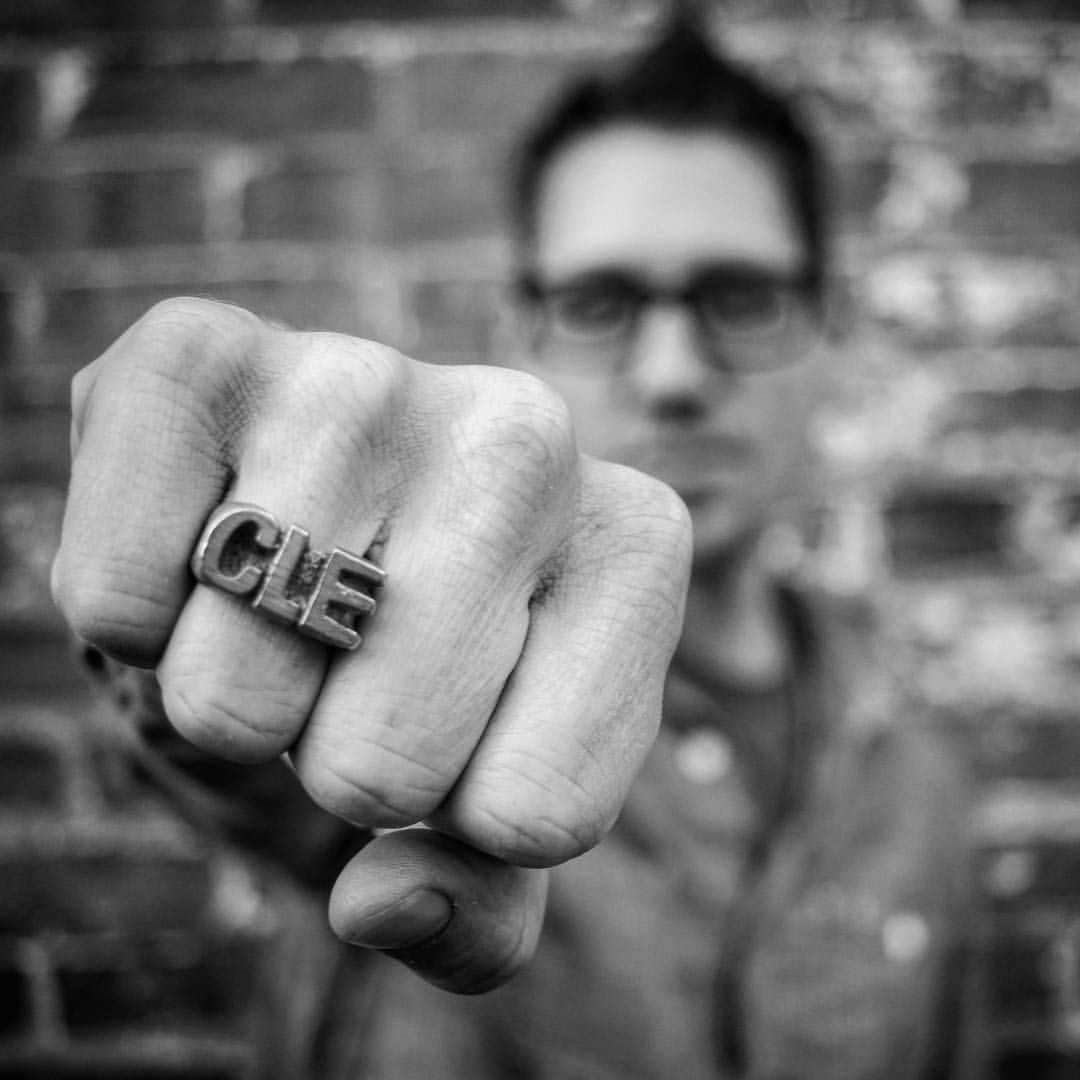 Now some of our original students are attending Tri-C's recording arts program, starting their own businesses and some of them still work with us today.
Your monthly partnership will help us pioneer our professional development level, artistic and community work as well as help make our youth work more sustainable and impactful.
Thank You!